Some features of this website DO NOT support IE. Please use Chrome or Edge, or other browsers.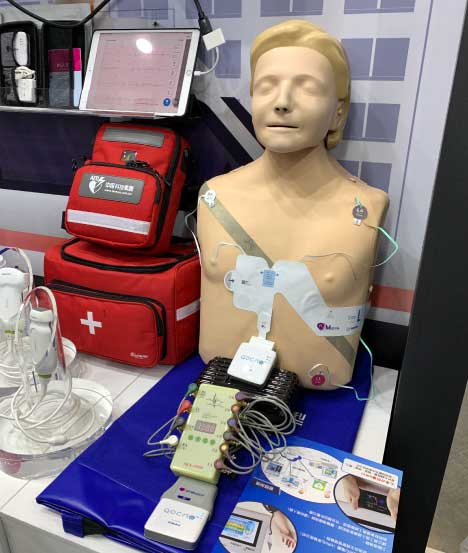 QT Medical announces the New Strategic Partnership with LEEWAY ELECTRONICS CO., LTD. of Taiwan
2021-06-30
QT Medical is pleased to announce our new strategic partnership with LEEWAY ELECTRONICS CO., LTD. in Taiwan.
LEEWAY, a subsidiary of Taiwan SECOM group, is a provider of Emergency Medical Services (EMS) and smart healthcare solutions, through our partnership, we aim to develop the Taiwan market.
This partnership will combine QT Medical's 12-Lead ECG solutions, with Leeways expertise as professional EMS provider, for the increasing demand of telehealthcare . We are looking forward to this collaboration and working together for achieving our common goals : to bring better cardiac care and save more lives!
Back to List
This website uses cookies to collect information about your browsing session so we can provide the best experience possible.