Some features of this website DO NOT support IE. Please use Chrome or Edge, or other browsers.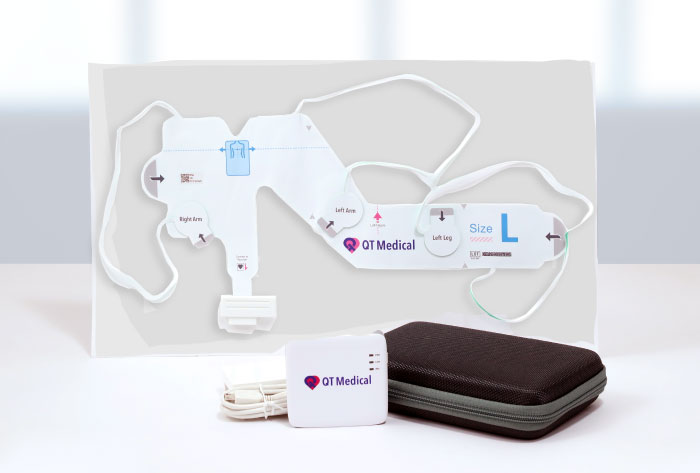 PCA 500 for your practice
PCA 500 offers compelling advantages over conventional ECG. Using PCA 500 in your office streamlines the workflow, reduces the need for trained personnel, and makes it more efficient to manage all the ECGs in the cloud. The pre-positioned electrode strips make it more accurate and consistent in lead placement. The single-use design with no lead wires greatly decrease the risk of infection and need for dis-infection. ECG report in pdf makes it easy for uploading to EMR.
Improving Quality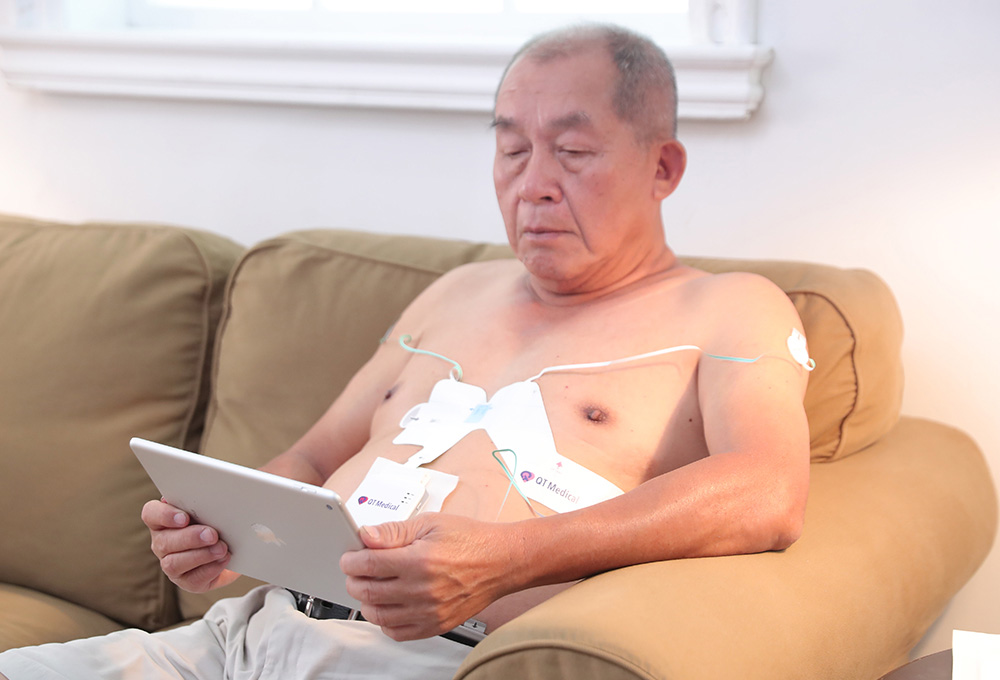 Periodic checkup and monitoring of patients at home
Detect subtle changes for early diagnosis and intervention
Provides timely care anytime from anywhere
Enhancing Efficiency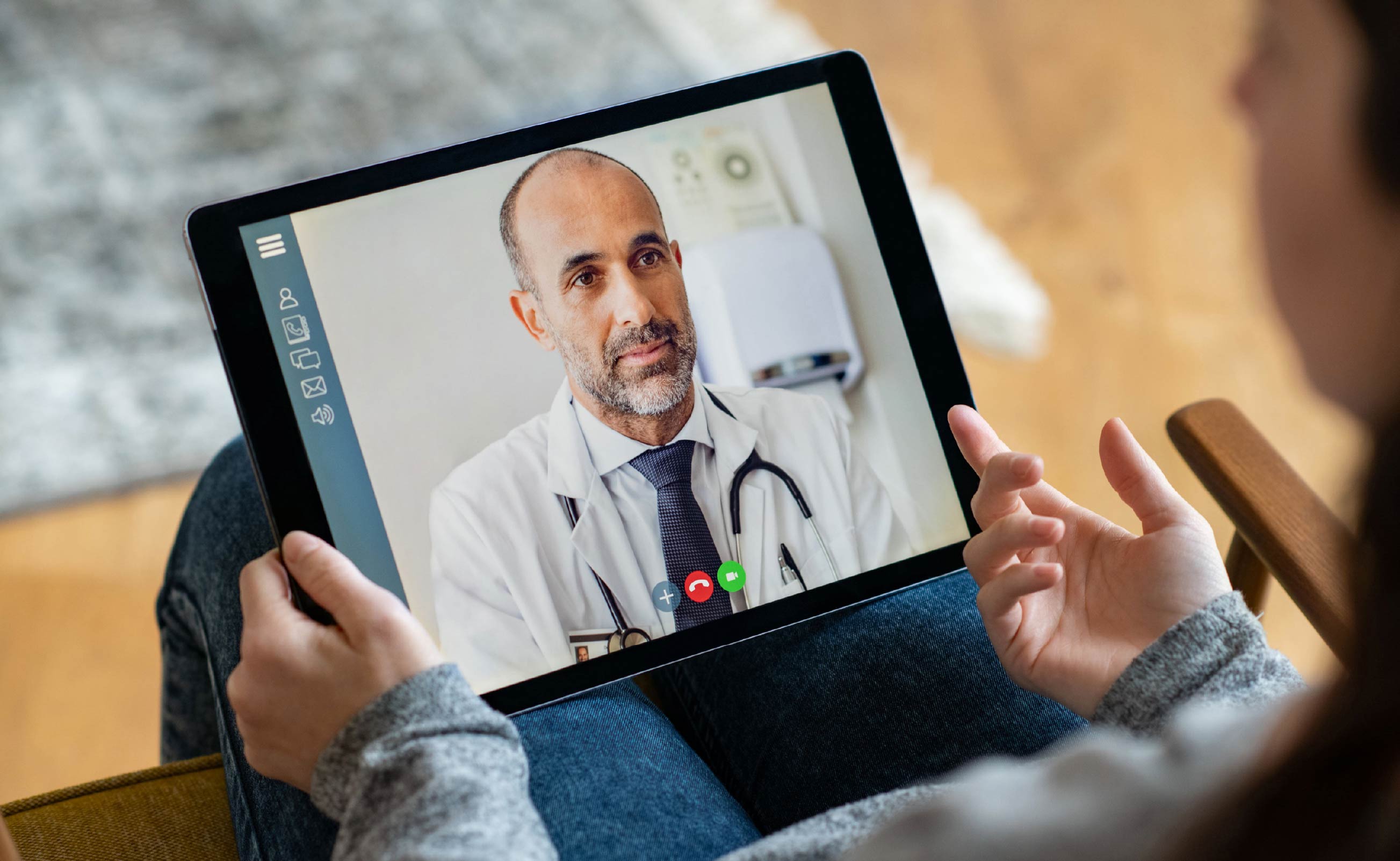 Performs a standard 12-lead ECG in 3 minutes
Saves 70% leads placement time, 30% overall procedure time
Streamlines office workflow and staffing
All ECGs are managed in the cloud with easy EMR integration
Maximizing Revenue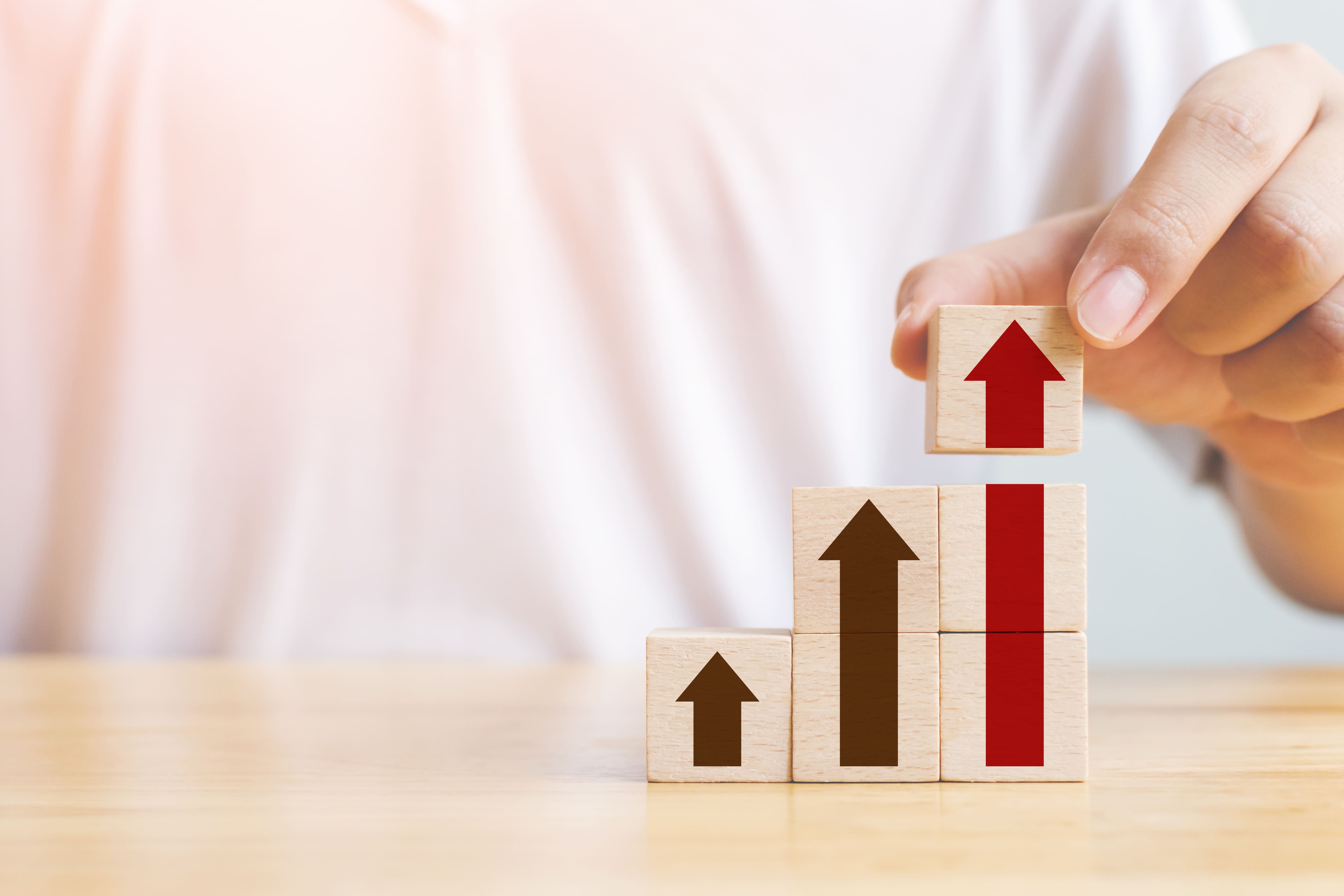 ECG reimbursement by telehealth is 3 times higher than ECG in office
RPM codes for reimbursement can be used for monthly ECG testing of patients with chronic illness
Reduces cost associated with staff training, dis-infecting ECG between use, PPE needed, ECG errors, staff time and room use
This website uses cookies to collect information about your browsing session so we can provide the best experience possible.