Some features of this website DO NOT support IE. Please use Chrome or Edge, or other browsers.
Patented pre-positioned electrodes
How to place the Electrode Strip
Our electrode strip can be placed by anyone! Please take a second to watch the quick video that demonstrates just how easy it is to set up a 12-lead ECG with our Electrode Strip.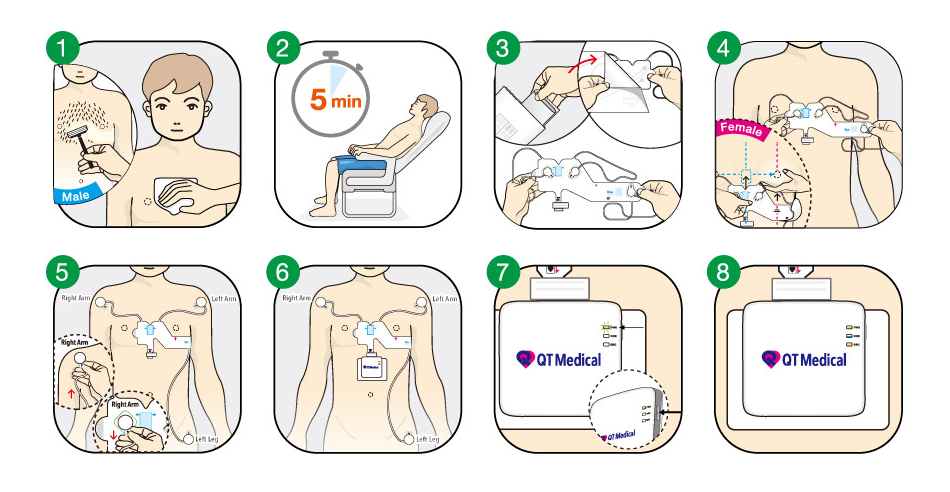 This website uses cookies to collect information about your browsing session so we can provide the best experience possible.