Some features of this website DO NOT support IE. Please use Chrome or Edge, or other browsers.
Clinics and Urgent Care Centers
Conventional 12-lead ECG is cumbersome, time-consumingand prone to errors. With PCA 500, the prepositioned electrode strip streamlines this process. Simply adhere the appropriately sized electrode, it saves over 70% of time, reduces errors, and allows staff of minimal training to perform a 12-lead ECG test.
Contaminated ECG wires had previously been reported as a source of an outbreak of vancomycin-resistant enterococci.(a) In a study, 77% of supposedly clean wires were found to be contaminated with antibiotic-resistant bacteria.(b)If your office is currently using conventional ECGs with lead wires that are difficult to decontaminate after each use, it is time to consider upgrading to the PCA 500 with all the state-of-the-art technologies, better workflow, and lower risk of coronavirus spread.
Telehealth
Elderly and patients with chronic illness are at a much higher risk for COVID-19 infection and associated morbidities. To provide high quality and uninterrupted care in this pandemic, more physicians are starting or expanding their telehealth practices. ECG tests are used in 1 of every 20 clinic visits, but there is no easy way to get a standard 12-lead ECG for telehealth patients. QT Medical offers the perfect solution for your ECG needs in telehealth practice.
PCA 500's wireless and compact design makes it easier to be taken anywhere. Hospital-quality 12-lead ECG tests can be done with people who have minimal training, even by patients themselves. The cloud based ECG management enables you to see the results instantly, from anywhere. QT Medical offers Xpress ECG service—an on demand online order mail delivery home ECG test, to further facilitate your telehealth practice. Here's more information on Xpress ECG.
Home Monitoring
Patients with chronic conditions, such as coronary artery disease, heart failure, arrhythmia, diabetes and hypertension, can benefit from monthly ECG checkup. Since 2018, more CPT codes have been created for Remote Patient Monitoring (RPM) with higher reimbursements. For ECG collected at home and reviewed by a physician, CPT code 99091 can be used every 30 days with $66 reimbursement. Additional CPT codes, such as 99490 and 99457 may be used separately or concurrently. To request a copy of RPM Reimbursement Guide, please click here.
Remote Care
Medical events happen at remote places in the most unexpected time. When they occur, such as a passenger with chest pain on a transpacific flight, the decision for flight diversion can be life-saving, or costly. With PCA 500, the captain can consult the ground medical service and make informed decisions. PCA 500 can be used for remote care in mining sites, oil rigs, cruise ships, yachts, islands, resorts and even military bases.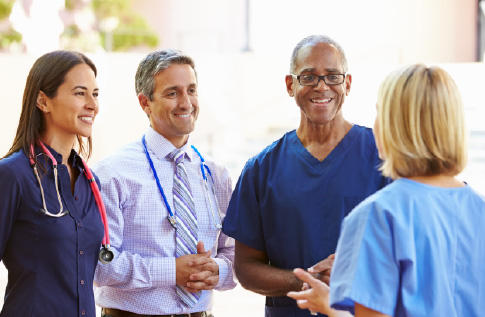 Correctional Health
Getting a standard 12-lead ECG in some correctional facilities is not easy. Healthcare workers often face the dilemma of transporting an inmate with cardiac symptoms to the ER for an ECG test. PCA 500 makes it easy for staff to perform an ECG in the cell or infirmary. PCA 500's cableless electrode and compact recorder greatly reduce the concern of staff safety when facing potentially violent patients.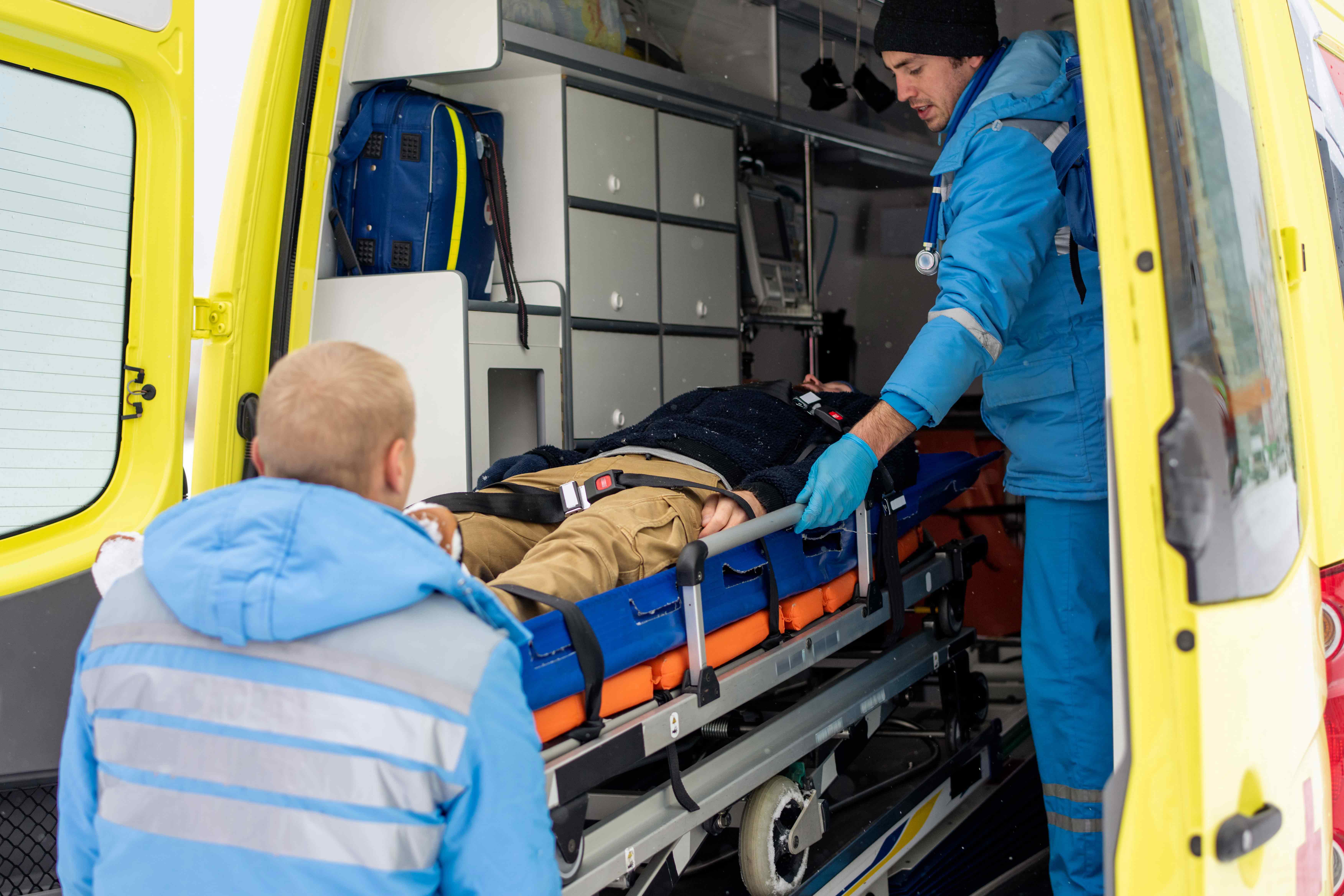 EMS Prehospital Care
When EMS responds to a 911 call that could be a patient with heart attack, getting a standard 12-lead ECG by paramedics on site and immediately transmit to receiving hospital can greatly reduce the "door-to-balloon" time and increase the chance of survival. But, getting an ECG done in the field is never easy, and errors are common. With the PCA 500 electrode strips, procedure time as well as the potential for errors are greatly reduced. Furthermore, high-quality ECG is instantly available in the cloud and an alert is sent to the receiving hospital for immediate review.
This website uses cookies to collect information about your browsing session so we can provide the best experience possible.