Some features of this website DO NOT support IE. Please use Chrome or Edge, or other browsers.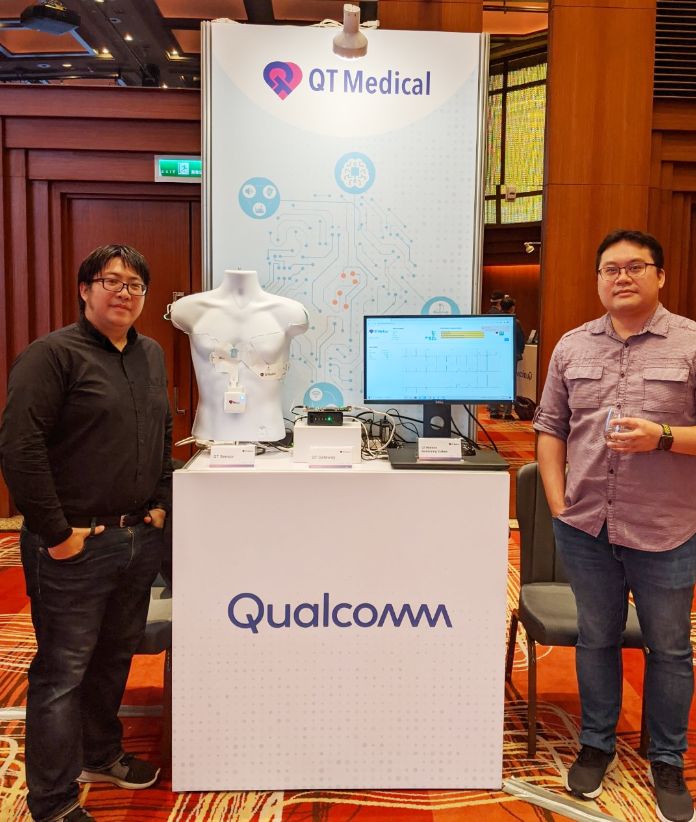 QT Medical Wins 1st Runner up of QITC 2020!
2020-11-11
QT Medical was announced as 1st Runner up of Qualcomm Innovate in Taiwan Challenge 2020.
Thanks to Qualcomm and to our awesome and innovative team !
Back to List
This website uses cookies to collect information about your browsing session so we can provide the best experience possible.